A series of consultations with various stakeholders is being held in preparation for the future strategy of cooperation between the Republic of Croatia and the World Bank Group. As part of these consultations, representatives of the World Bank offices in Croatia expressed their wish to visit JGL, and the meeting was held on 7 November 2023.
A delegation led by Jehan Arulpragasam, the World Bank Country Manager for Croatia and Slovenia, visited the JGL Pharma Valley complex to find out more about the company that is an example of successful business in Croatia.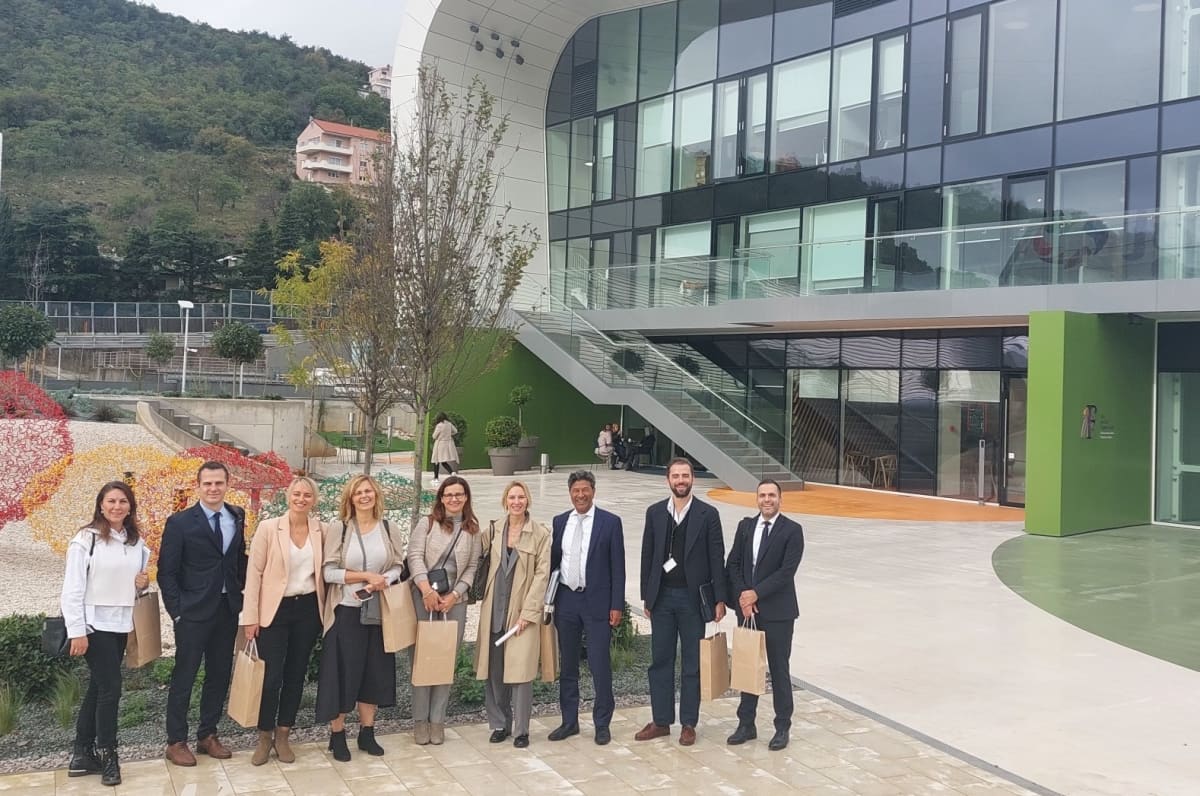 The meeting was hosted by Vice President of the Board of Directors Dino Ćoza Saršon and member of the Board of Directors Eva Usmiani Capobianco, Chief Executive Officer Mislav Vučić and Director of Corporate Finance Anton Barbir.
The meeting was an opportunity to explore JGL's history, business results and strategy in more detail, as well as discuss broader economic topics. The participants discussed the challenges faced by private sector representatives, exporters, employers searching for quality workforce and companies that base their business on socially responsible and sustainable activities.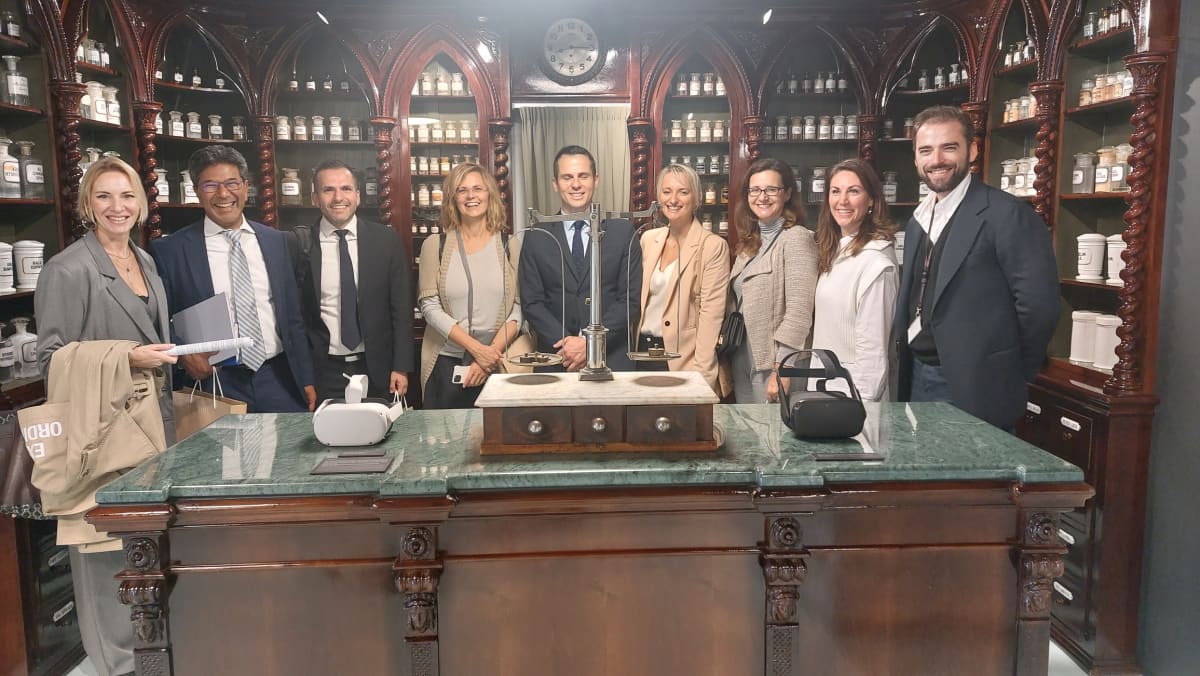 After the meeting, the World Bank Group representatives took a tour of the JGL production facility, new research and development and quality laboratories, and the JGL Pharmacy Museum in the G15 facility. They left JGL full of positive impressions and delighted with what they saw and by our success story.